Sports
Top 10 NBA Stars Who Went Broke
By
|
Here's a list of top 10 NBA Stars who went bankrupt:
10. Dennis Rodman
Estimated Career Earnings: $50,000,000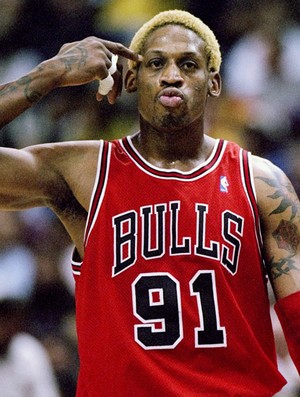 Source: Globo
Lost all his money to the bad decisions he made in life. Sources say, he still owes about $1 million for child support and more than that for endless alimony bills.